Resolve problems, permanently
A visual workspace for collaborative problem solving and root cause analysis with AI-powered recommendations. Empower your teams to be more effective and efficient in resolving problems and prevent their recurrence.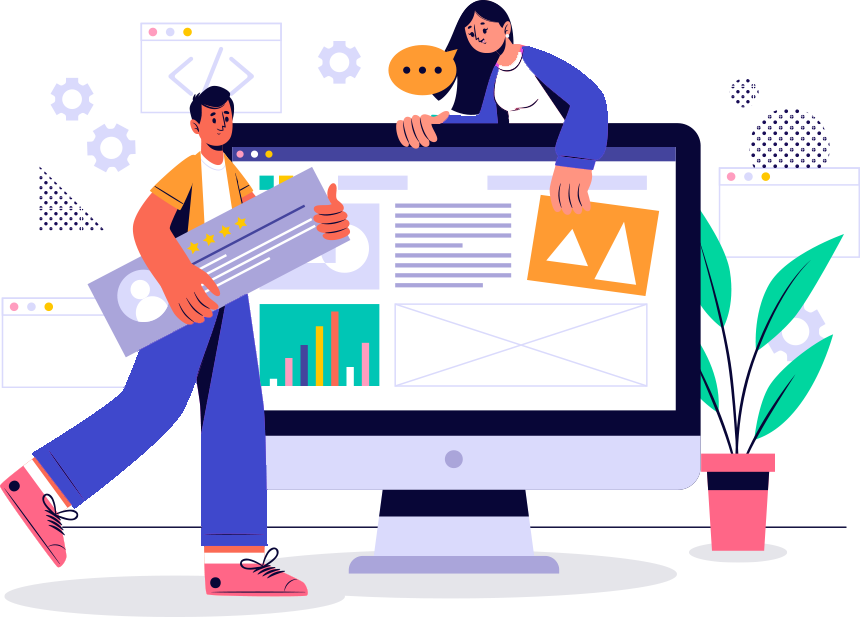 AI-driven visual analysis
Transforming your problem
resolution

Structured
Investigations
Accelerate your problem resolution with the
power of visual collaboration


Reusable
Templates
Jumpstart investigations and
resolve issues efficiently using
pre-built templates

AI-Powered
Recommendations
Built-in AI analyzes and
provides insights for new
problems based on observed symptoms
Intelligent
visual workspace
Our patented technology – Investigation Maps with AI insights – provides a structured visual workspace for efficient root cause analysis and effective problem resolution.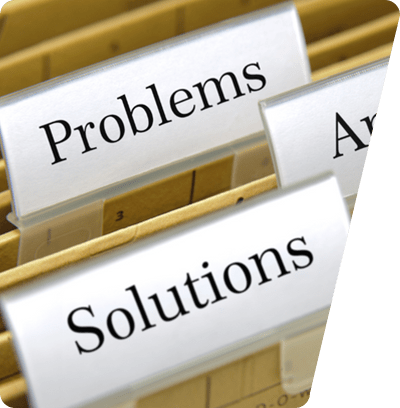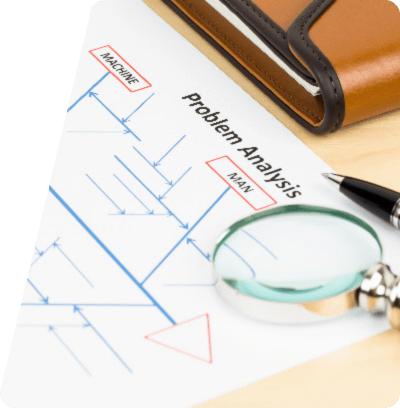 How you can benefit
Efficiently resolve all
problems

Reduce Resolution Times
Business-critical problems cause
revenue loss and reputational
damage. We reduce average
resolution times for complex
problems by up to 50%.

Enhance
Reliability
Identify true root causes and
avoid repeated issues through
in-depth RCA. ProSolvr improves
the reliability of your systems and services.

Easy Knowledge Reuse
Reduce duplication of
work, easily reuse expert knowledge within and outside your team through solution and cause recommendations.

Efficient Collaboration
Boost shared understanding
through visual tools. Reduce the burden of out-of-context linear textual communication like notes and emails.

Effortless Problem Solving
Complex problems distract from
your regular business operations
and functions. We reduce your problem solving effort by upto 30%.

Increase Team Productivity
ProSolvr helps to
upskill newer team members,
helping them accomplish more
in less time and with much
less training.
Use Cases
Use it for any type of
problem solving
Operations
Complex cross-functional problems, distributed teams
Aerospace
Problem analysis and RCA
of aircraft incidents
Manufacturing & Maintenance
Investigate defects
or failures of products
Healthcare
Analyze malfunctions
and failures in medical devices
Financial Systems
In-depth analysis of
problems in financial systems
testimonials
Hear from our users
"Knowledge Visualization and Effective Incident Management"
There is an urgent need of such a VISUAL tool in the area of Problem solving,
Knowledge analysis and Incident management. This innovative tool serves a
greater purpose.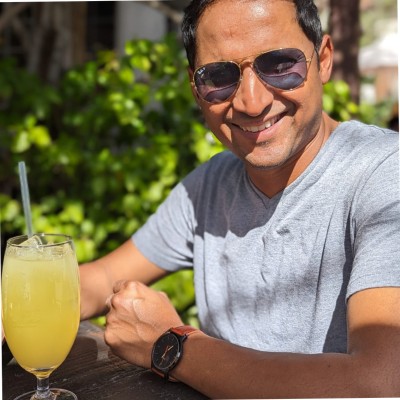 Phaniendra Somraj
Operational Excellence Leader, Dexcom
"ProSolvr revolutionizes problem management"
ProSolvr revolutionizes problem management with real-time visualization, AI recommendations, and simplified reporting, making it essential for efficient process improvement. This tool can be used in many different industries and truly enforces the collaboration and knowledge sharing between teams members. I do recommend this innovative tool.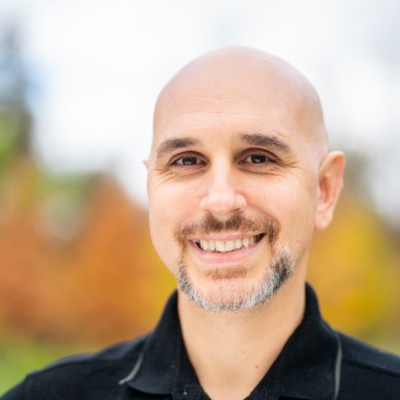 David Billouz
President, Ociris
"It provides a clear visualization of Incidents"
It provides a clear visualization of your Incidents that allows management to
understand and fix processes in realtime. Very good login and onboarding process.
The process flow was really good as the associations are tracked well. Autogenerating
sample problems is a good features to have a template from which we can start building.
Audit Data and History gives a very good feature for the Incident Managers to track changes clearly.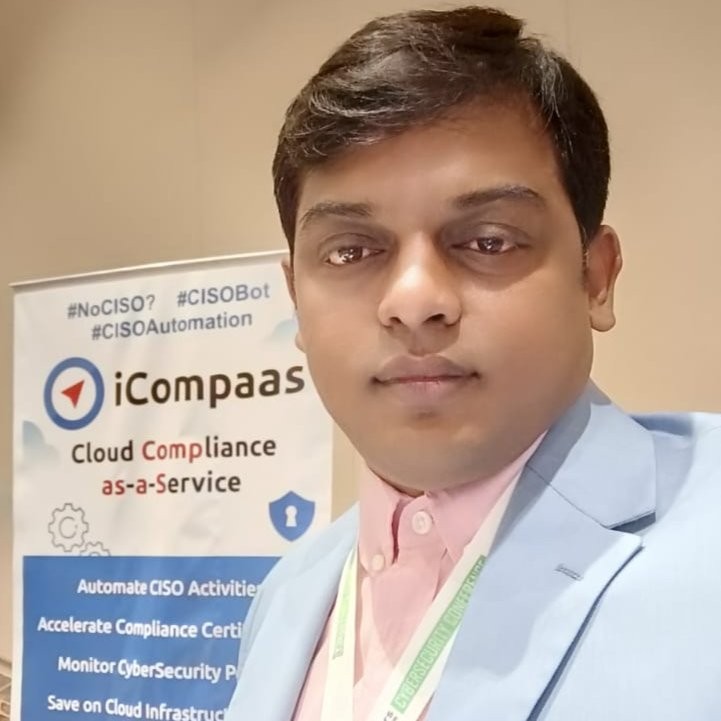 Ravi Prakash P.
Compliance and Operations Manager, iCompaas
"ProSolvr is just brilliant!
It solves the pain points of my IT Ops Team."
IT Ops Manager
Leading Insurance Provider
"You have a very intuitive and
innovative approach, it is a great product."
SVP Operations
Security Company, Silicon Valley
"ProSolvr reduces the friction of collaboration and
the burden of discovering relevant knowledge to a
fraction of original."
Process Improvement Expert
Security Company, Silicon Valley
"This product is awesome,
today all of this is done in plain text and it is very inefficient."
CIO
Leading Insurance Provider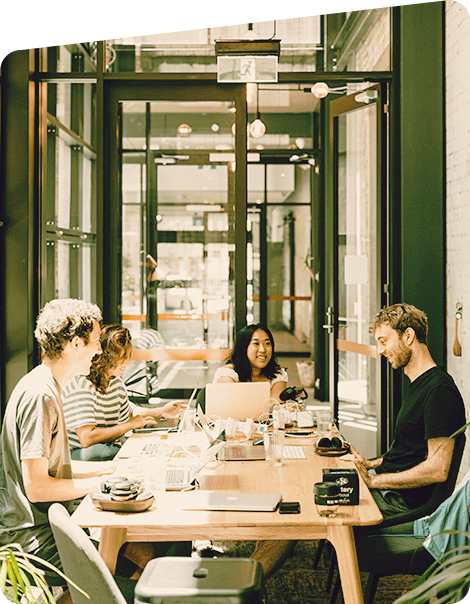 Our Blogs
Get latest news & updates